Welcome to shallie's purple beehive
Music,fashion,food,Lifestyle&events,news,Movies&TV,celebrity gist,beauty and all things entertainment!
Sunday, 21 December 2014
I am dying to speak about the working conditions of employees in Nigeria- especially those in the movie/entertainment industry. Like, wow!!!
— Michael Bobby Obodo (@BobbyObodo) December 20, 2014
It's shocking 2c dat d same ppl who complain abt d govt. & poor state of d nation, subject their own staff to such inhumane work conditions
— Michael Bobby Obodo (@BobbyObodo) December 20, 2014
The Actor seemed concerned and pained about the working conditions in Nollywood and how his colleagues are being treated, he says he doesnt take it though..
quite revealing what goes on in the Industry..
More tweets when you continue.. 
Posted by

Shallie
at 03:44
No comments:

Saturday, 20 December 2014
The Premiere held this evening in Enugu ..check out a few photos below..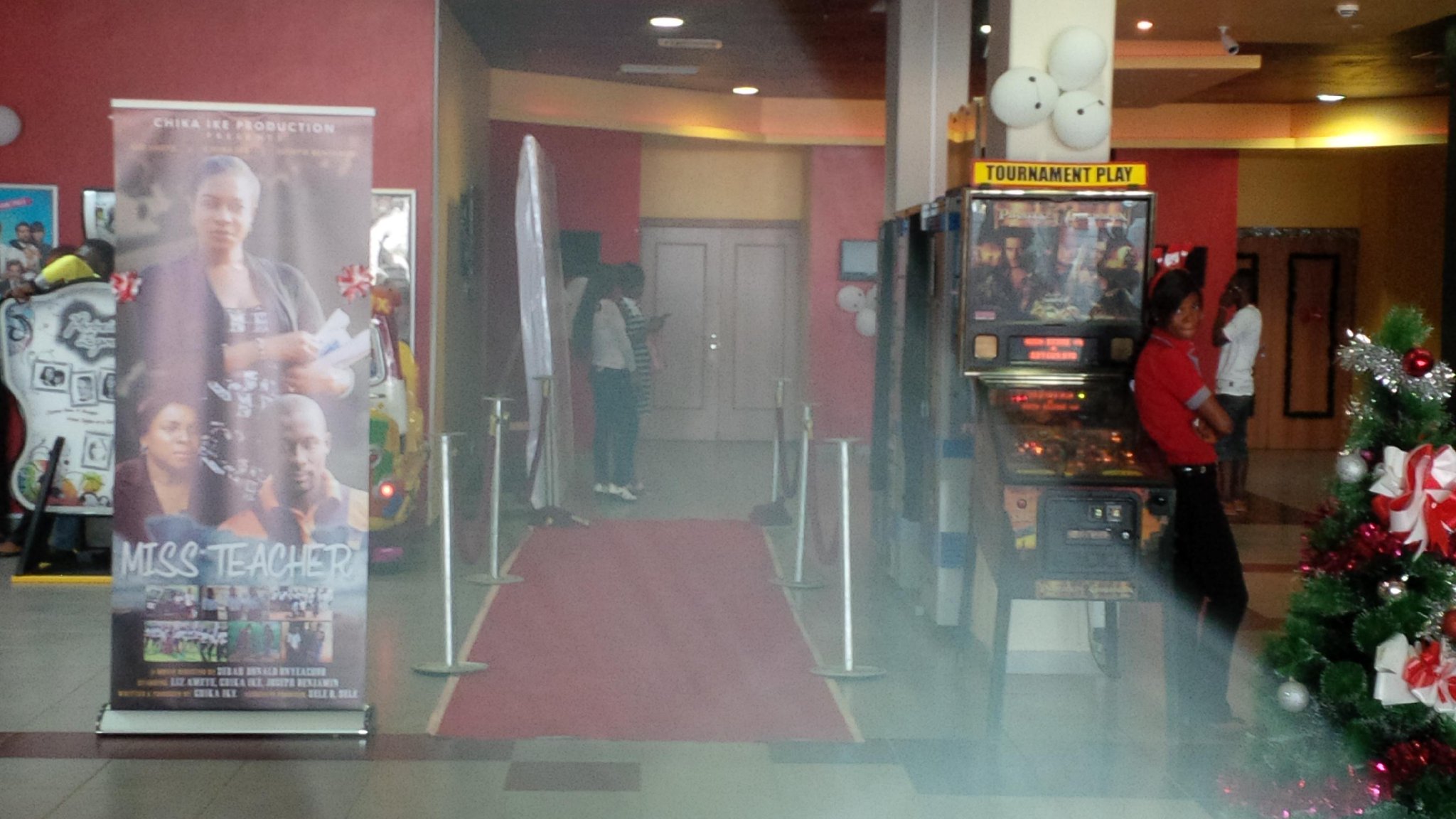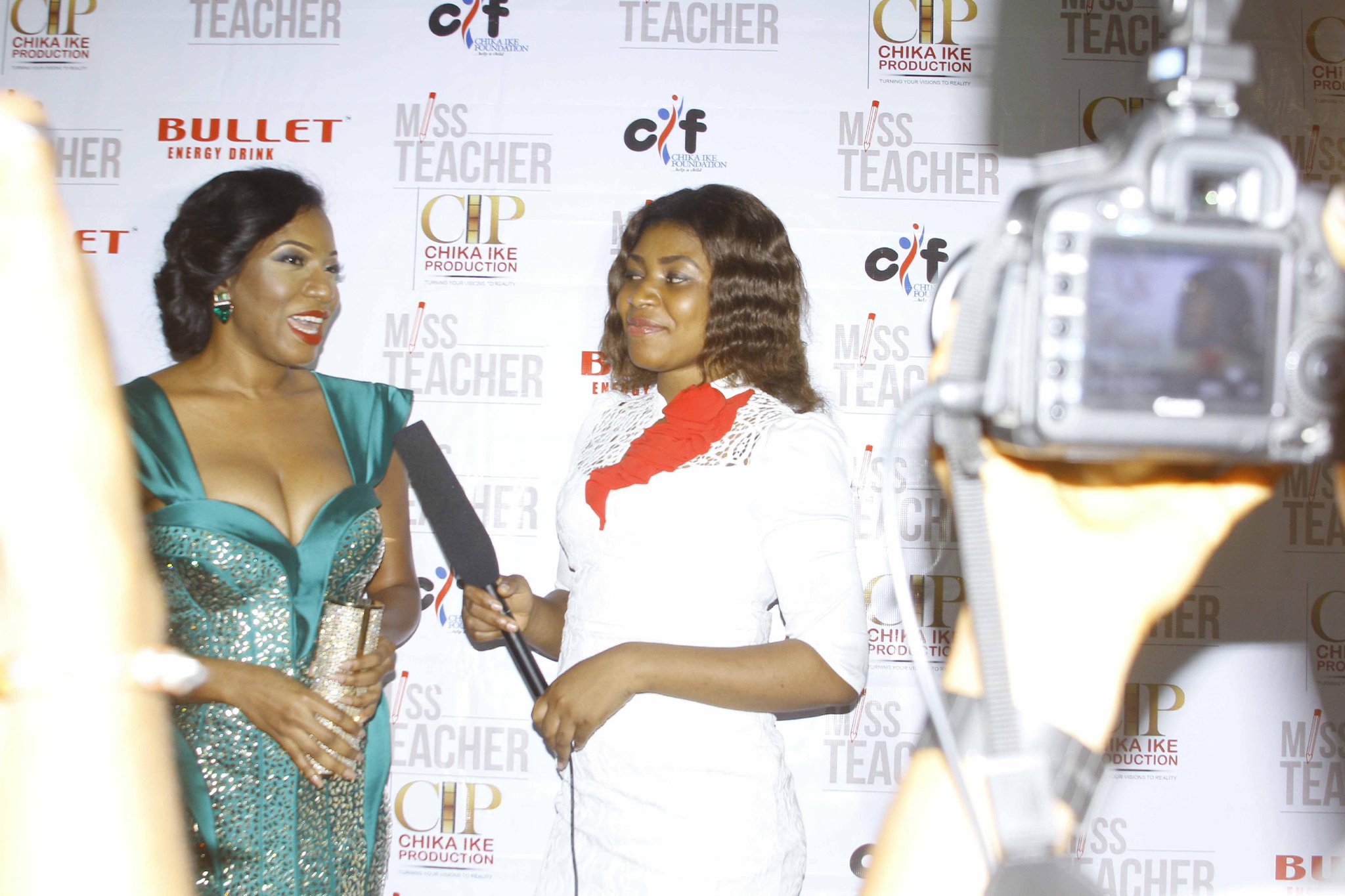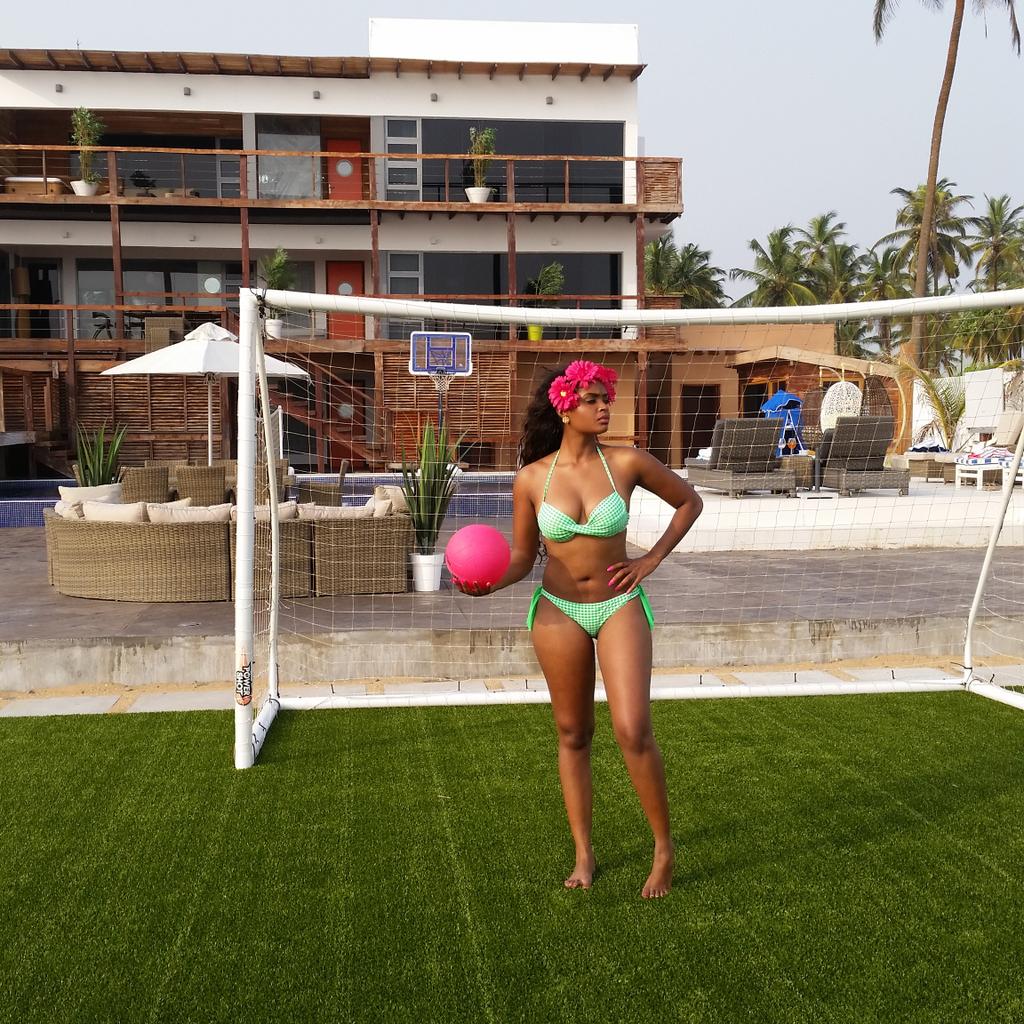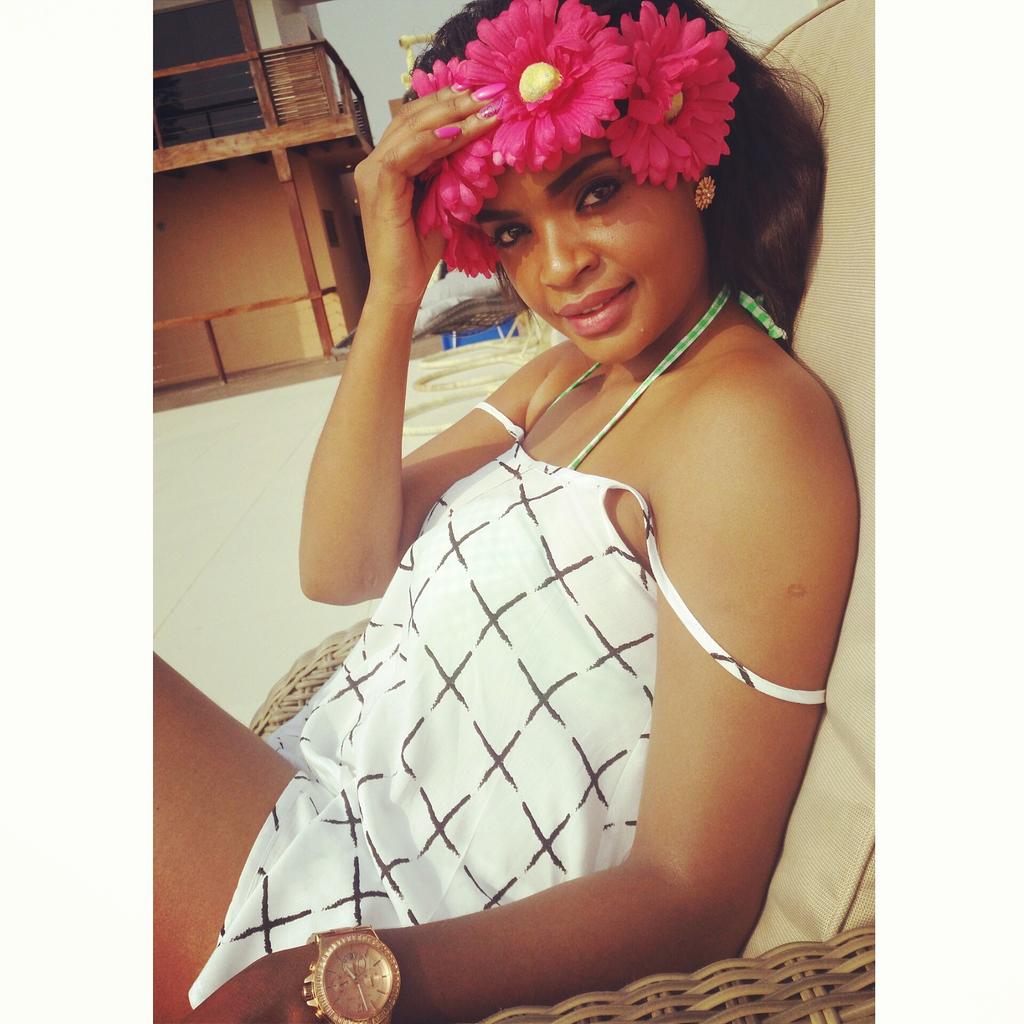 The BBA winner just shared vacation shots from Lagos..she must be enjoying the lovely sunny weather as she stripped to her bikini for some poolside fun.. And is that a Rolex I see?? hmm #dunno
More photos when you continue..
"About last night. .. At the Leadership Awards of Excellent/World Changers.. Receiveing The award on behalf of a "world Changer" the best ** Mr Innocent Idibia "2BABA" she shared..
She was equally looking gorgeous in this red jumpsuit.. I see Christmas is in the air!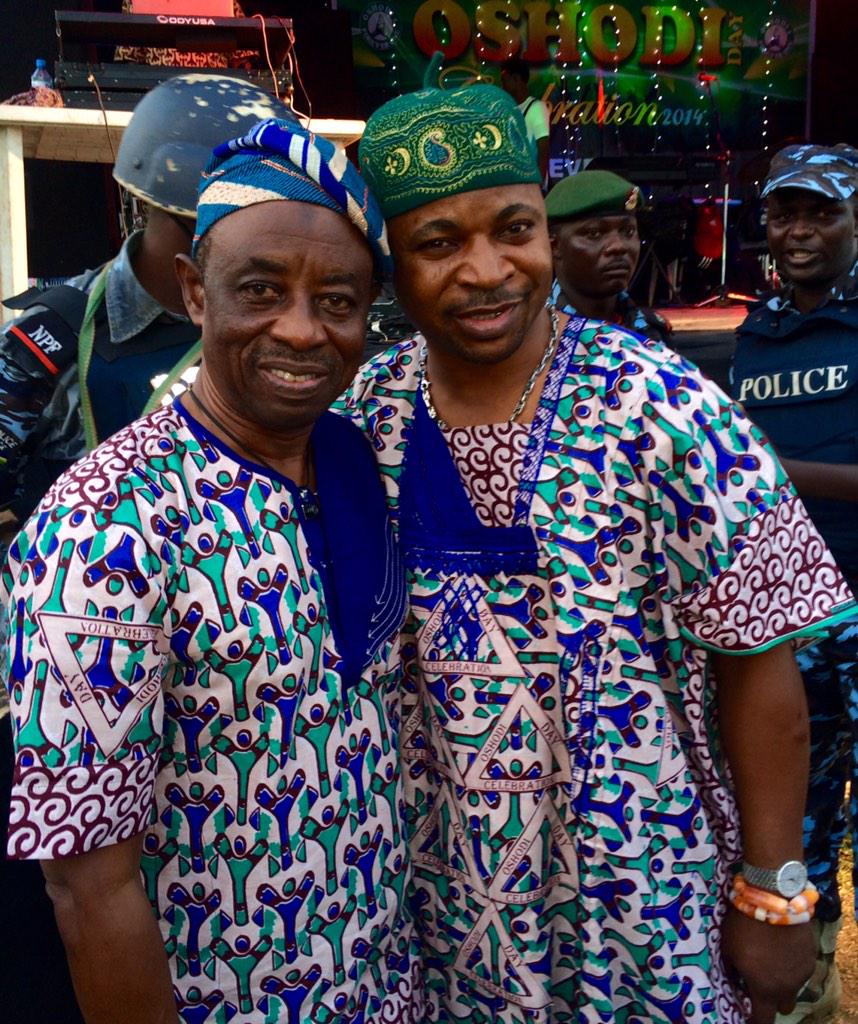 Tunde Kelani with Mc Oluomo NURTW boss
I never knew there was an Oshodi day..Film veteran Tunde Kelani just shared these photos..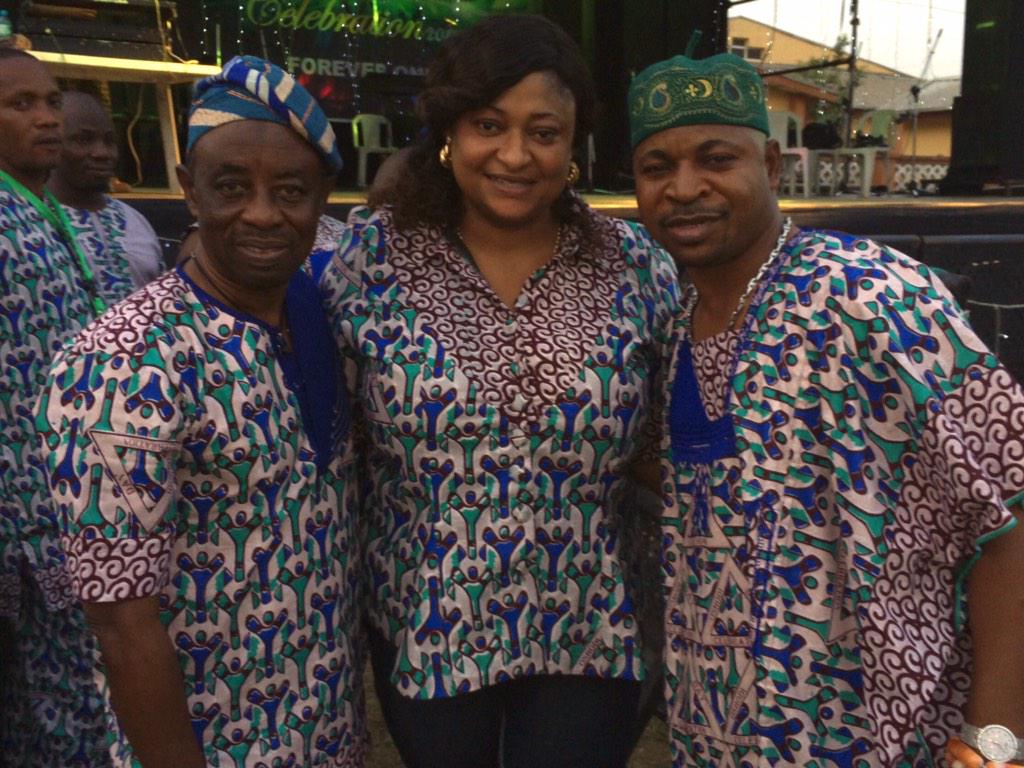 Tunde Kelani,Ronke Ojo and MC Oluomo..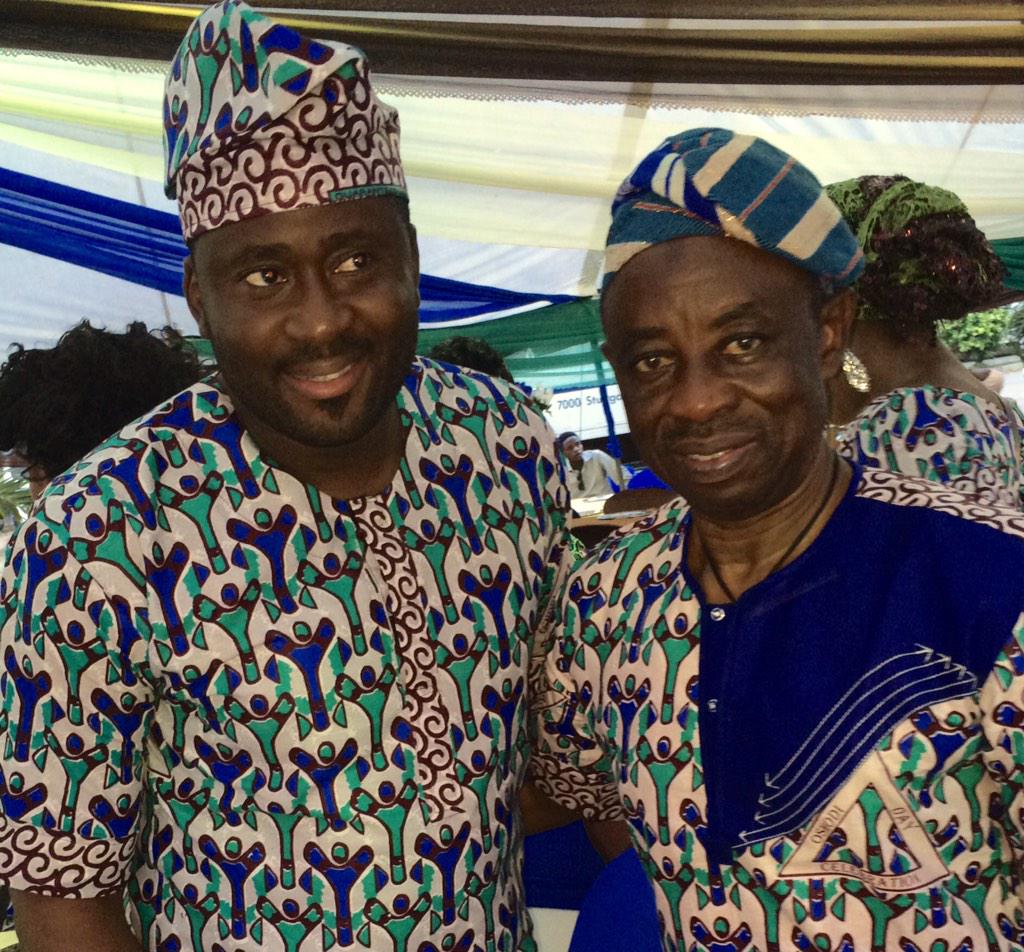 Tunde Kelani with Desmond Elliot..
Posted by

Shallie
at 20:20
No comments:

Love Kim's shoes..
What can I say?! It must run in the Family then! lol.. Khloe and Kim were photographed  while they arrived to film for their show keeping up with the Kardashians(KUWTK)
More photos when you continue..
We all thought he would have been picked for the Vice-President  slot for his party APC instead he was made head of the presidential campaign for the party..
The outgoing Rivers Governor seems to be putting all that behind as he was photographed having a fun time at the Rivers Carnival..
More photos when you continue..
Posted by

Shallie
at 19:13
No comments:

She may not have wanted marriage but all that seems to have changed as after a 7 month romance with Benji Madden the pair have gotten engaged..
Cameoron 43 and Benji 35 are said to be totally smitten and cant wait to take their relationship to the next level
According to reports Benji spends so much time at Cameron's it seems like he practically lives there. and they are so happy together..
Nicole Richie who played matchmaker for the two lovebirds is also married to Benji's twin Joel..
Asked if she set them up, she said: 'Yes. I'm going to take responsibility for everything!'
'I approve of anything that's going to make Benji happy. She said.
Congratulations!
We previously featured Didi Ekanem on her winning the booty battle with equally booty endowed nollywood actress Daniella Okeke Here! so I guess we are guilty of the offense of tagging Didi with being famous for her bum..
You cannot really blame us though we havent really seen any movie she has starred in but Didi is trying to change all that by pushing her talent to the fore..
She opened up in  a recent Vanguard Interview..
How has it been so far?
It's been awesome, interesting and crazy at the same time. Let's just say I am having fun all the way.
What do you mean crazy?
Crazy in the sense of challenges you have to face
What challenges are you facing?
Challenges in the true sense of the word, like not really having producers believing in you and of course, you know yourself, you know you have the talent but the producer doesn't see it your way. As an actress I have had to go the extra mile, not in the negative sense, to make people see beyond the looks and see deep into the beautiful talent within. I thank God I have gone beyond that now.
More when you continue..
I Imagine Rita's closet will have equal amount of shoes(Heels) and kicks..lol..I assume she does shoes during the week or for outings and weekends are totally laid back..
She also showed off her Christmas hamper from Zaron cosmetics. she is an ambassador for the brand..
I have watched this multipple times and I have been Laughing so hard.. lol.. like wha??!
Watch!
This photo was taken today as they both headed out for a wedding..dont they just look good together?? they should just get together already!
Or wait! are these two already an Item and are just still forming boss- label mate relationship?? hmmmm..
Remedies was one of the main groups in the 90's infact they redinfined the music industry we have in Nigeria today but they split many years ago and two of them Eedris and Tony Tetuila enjoyed considerable level of success in their solo careers.That cannot really be said of Eddy who dint do much after their split as he was also plagued with marital problems..
Performing at Raypower/Daar/AIT's 21st year Anniversary recently where they were also awarded and recognised as one of the first songs played on Raypower the trio were full of joy and delight as they revealed they have reunited and settled their differences.. Speaking Eddie said "I can relate what has happened to Nigeria my country,Remedies represents the IBO.Hausa,Yoruba(Tony is Yoruba,Eedris is Hausa and Eddie is Ibo or Niger delta) and are all excited about whats happening with the group. So far we can settle our differences and embrace peace it mens Nigeria to will have peace and will be better abd grow to become the best in the world!" He said..and that they should go tell everyone that THEY WERE BACK!
Check out one of their songs "Shakomo" Below..
Ibinabo and Fred dated for years and even have a 5 year old daughter together..god to know there is no bad blood and they are happy for each other either way..
But why not call her though?? or send a card or a gift or something?? Well.. guess its just the pressure from social media to say something
Congratulations to Ibinabo once again..
Former Super Eagles Captain, Joseph Yobo, has identified President Goodluck Jonathan as a president who has done well for the Nigerian youths and should be given a second chance to accomplish what he has in stock for the youths.
Yobo was in the Presidential Villa with an organisation he called "PDP Ward To Ward Initiative" to hold a meeting with President Goodluck Jonathan.
According to Joseph Yobo, the transformation agenda of the Jonathan administration has given the Nigerian youths power and belief in oneself and this cannot be ignored.
He said that the future is for the Nigerian youths and that everyone of them should stand up and defend their votes during the February 2015 presidential elections.
Hmmmmm.............
In Etcetera's new column this week he also makes a case for the Nigerian president..
Hey guys, I guess you know that pointing fingers is not my style, hahaha, just as I know that it will be difficult to find a single Nigerian who hasn't pointed fingers at President Goodluck Jonathan since he became President. But really, can so many fingers be pointed at a single individual all at the same time? Some people have gone to the extent of saying that since Jonathan took office, everything has gone to hell in a handbasket. Others have held him responsible for everything that has gone wrong in the country, from the tear in their pants to the economy. Trust me: Nigerians are beginning to agree that when it comes to assigning blame, look to Jonathan first.
More when you continue..
So many people too stiff this year so in 2015 I will send bleaching cream 2 dem so they can lighten up
— Innocent Idibia (@2faceidibia) December 20, 2014
I am not sure that is totally funny but I think He might just have had humour n his mind..
The Media Personality showed off her look s she headed out to the Rhythm unplugged event that held last night..
Friday, 19 December 2014
Hen! Swagga lomo! hehehe..totally love the fabric...
Its Friday guys,Christmas is in the air..have a laugh today! XOXO!
Posted by

Shallie
at 10:45
No comments:

Traditional wedding photos
Ibinabo is close to 50 but she only recently found her MR right and got married..
Congratulations to her #Loveisabeautifulthing
More photos when you continue..
Posted by

Shallie
at 09:53
No comments:

Those shoes! wowzer!
The Two artistes have been recently photographed rocking some lovely fashion pieces...Demi Lovato in a recent shoot for Allure an Nicki for a new Roberto Cavalli Campaign..
Nicki Minaj should totally be a model now..she's been in so many campaigns this year alone and she nails them all.. Fierce all the way!