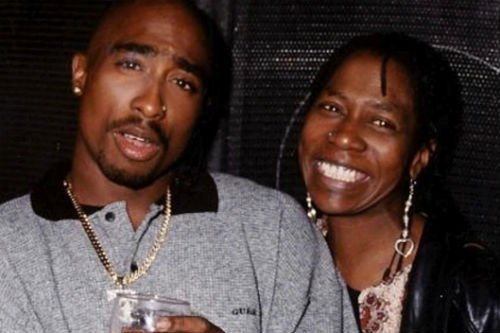 Can you ever mention Rap without Tupac?? Naa I doubt that many years on even in death his work and material stuill speak of the legend that he was and still is!
One of his Iconic songs Dear mama was inspired by his mum sadly his mum Afeni has also just passed on admist a bitter divorce with her husband who wanted a share of the Late Rapper's estate.
Afeni passed away in Marin County late Monday night, according to the Marin County Sheriff's office.
The sheriff's office reported Afeni Shakur Davis, 69, had passed via their Twitter account at 4:30 a.m. Tuesday morning.
According to the sheriff's office deputies responded to Davis' home in Sausalito at 9:34 p.m. on reports of a possible cardiac arrest.
The sheriff's office said she was transported to a hospital where she died at 10:28 p.m.
The sheriff's office will lead an investigation to determine the exact cause and manner of Davis' death.
No further information about Davis' death has been released at this time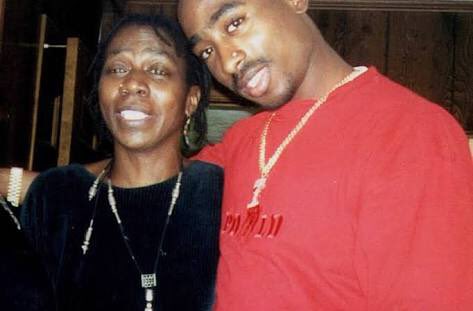 Born Alice Faye Williams in 1947, she was a member of the Black Panthers and served 11 months in prison, during which time she was pregnant with Tupac. She served as her own defence attorney and was acquitted of multiple counts. She was released from prison shortly before her son's birth in June 1971. Afeni was known as an activist and the inspiration behind many of her son's songs..